In the last few years, Chattanooga has developed quite an impressive craft beer scene. Whether you're a fan of IPAs, stouts or sours, Chatt is home to a local brewery ready to quench your thirst. Check out why these five craft brew pubs have earned a spot on our can't-miss list!
With roots dating back to 1890, Chattanooga Brewing Company is the oldest brewery in the city. In fact, the German-style ale only stopped flowing from this locally beloved brewhouse during Prohibition. Grab a pint or two after cheering on Chattanooga FC at the nearby Finley Stadium. Locals and tourists alike rave about the lagers, brown ales, pale ales and IPAs served at this iconic Chattanooga brewery.
Around the corner from Chattanooga Brewing Company, Naked River Brewing Company brings new life to one of the oldest buildings in the city. Try their famous Chocolate Moonpie Stout, brewed initially as a special batch for the owners' wedding. In addition to unique, delicious brews, Naked River also serves mouthwatering Texas-style BBQ, including the enticing meaty mac cheese and BBQ nachos.
If you visit any of these captivating brewhouses, tag us in your photos @chanticleerinn on Instagram!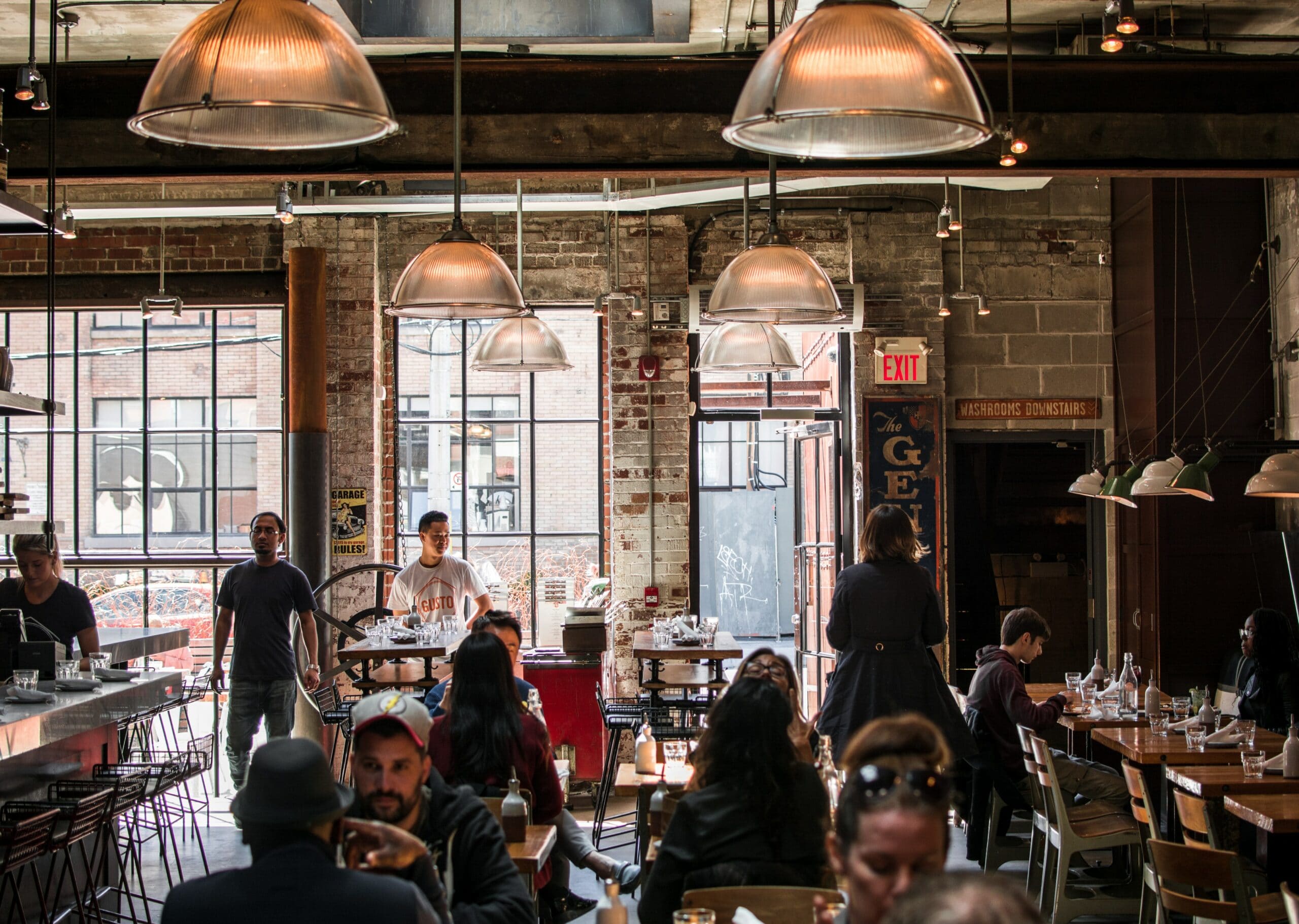 Just down the road from the famous Champy's Chicken, Oddstory Brewing Company holds its own among the Chattanooga brewing powerhouses. This family-owned and operated business focuses on striking the right chord between innovation and tradition. With friendly beertenders on staff, you're sure to sample the supreme brews picked just for you.
Hutton & Smith Brewing Company pays homage to two beer-loving fathers of modern geology, James Hutton and William "Strata" Smith. Their laidback, adults-only taproom has plentiful indoor and outdoor seating perfect for any season. Notably, Hutton & Smith has been rated the #16 fastest growing craft brewery in the United States! Try a flight to explore a variety of their geology-inspired brews.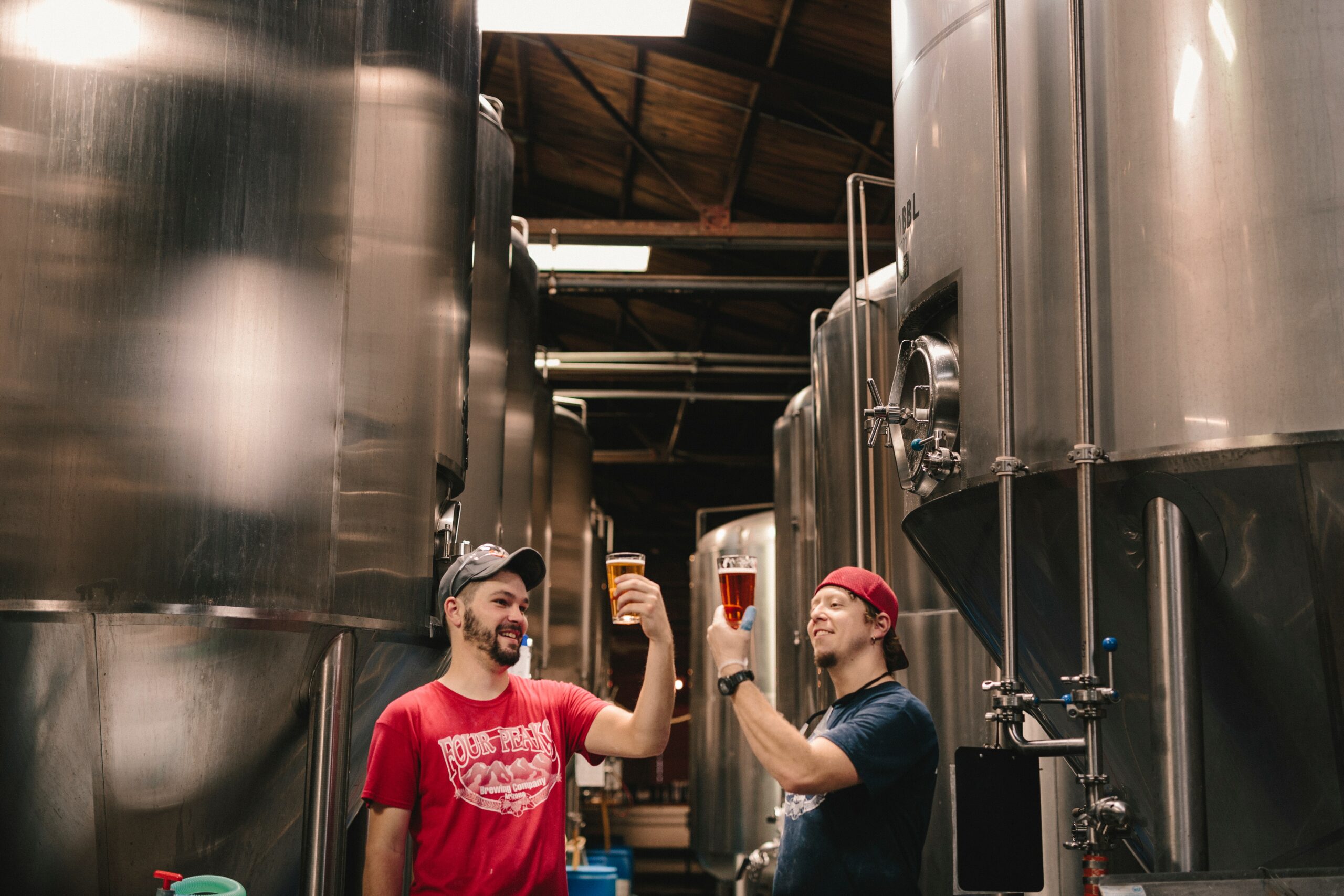 With a plentiful selection of handcrafted IPAs, sours, pilsners and more, Heaven & Ale Brewing Company is nirvana for beer lovers. The taproom, located on Main Street in Southside Chattanooga, boasts a colorful dog-friendly patio and team trivia every Sunday. Don't forget to check out their food menu, with irresistible bites such as the Gooey Brie and Muhammara Dip.
After sampling craft brews all over the Scenic City, hitch a ride back to your luxurious, welcoming accommodations at Chanticleer Inn Bed & Breakfast. The beautiful property is located on Lookout Mountain and has 20 clean, comfortable and stylish rooms to choose from. Pick your perfect package at this scenic destination today!