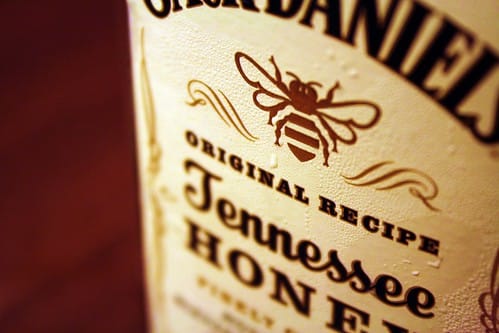 Are you looking for a travel destination that has a variety of fun and excitement?  Chattanooga is exactly that. Combine Chattanooga's incredible scenic beauty and abundant opportunities for outdoor recreation with the diverse range of attractions, parks, restaurants, arts, and shopping destinations, and you have a recipe for a truly unforgettable vacation.  Spend a fun-packed day either exploring downtown Chattanooga or thrill-seeking in the great outdoors, then end your day with a perfect tasting or tour of a local Tennessee Whiskey distillery. Chattanooga has a long and storied history when it comes to making famous Tennessee Whiskey, so book your room at our luxurious Bed and Breakfast today to learn all about Chattanooga's distilleries.
Tennessee Whiskey Distilleries
The Tennessee Stillhouse, which is where famous Chattanooga Whiskey is produced, is a micro-distillery and tasting room in the heart of downtown Chattanooga.  The Tennessee Stillhouse, located across the street from the Chattanooga Choo Choo, is deeply rooted in Tennessee whiskey traditions. Thanks to laws that dated back to the days of prohibition, whiskey production in Chattanooga was illegal until 2013, when the owners of this distillery helped to rewrite laws and bring Tennessee whiskey back to Chattanooga.  Today, this beautiful distillery is the perfect place to stop in before or after dinner–or maybe both–to try some of their 1816 Whiskey.  You have the choice of stopping in for some tastings at their bar or getting a behind the scenes look at the process that makes this smooth yet spicy drink.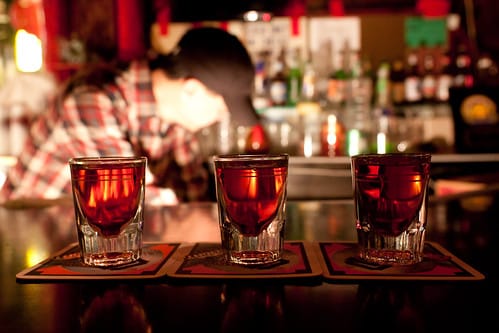 If you'd rather dig deeper into the history behind the Tennessee whiskey industry, then we recommend heading to the Jack Daniel Distillery in Lynchburg.  The Jack Daniel Distillery is the oldest registered whiskey distillery in Tennessee, and offers daily tours to guests on a first come-first served.  There are even small sampling tours available to those who are interested.  The George Dickel Distillery is also a fun place to visit for a tour.  No matter where it is you choose to visit, we know that you will enjoy every sip of the smooth whiskey Tennessee is known for.  Book your room at our Bed and Breakfast on Lookout Mountain, and experience a small piece of Chattanooga's history at local whiskey distilleries.