It's no secret that Chattanooga is a gateway to adventure and nature-filled fun. Rock climbing is no exception. Whether you love to tackle boulder problems or set out on a traditional climb, Chattanooga has it all. The best time of year to climb varies on location, however, cooler weather is better. Fall through spring attracts the most climbers, but there are a few locations that are packed with climbing enthusiasts even in the summer months. We've narrowed it down to the most popular and diverse locations, each offering unique and challenging opportunities.
Stone Fort, or as some like to call it, Little Rock City, has an abundance of bouldering routes for all levels. Little Rock City is a common nickname for Stone Fort due to the vast amount of bouldering routes. Running rails are set in the sandstone boulders to allow for more versatility during your climb. Stone Fort is set on a golf course, and there is a day-use fee that can be paid at the clubhouse. Whether you're just starting out, or a seasoned climber, Stone Fort is the perfect place to get outside and climb.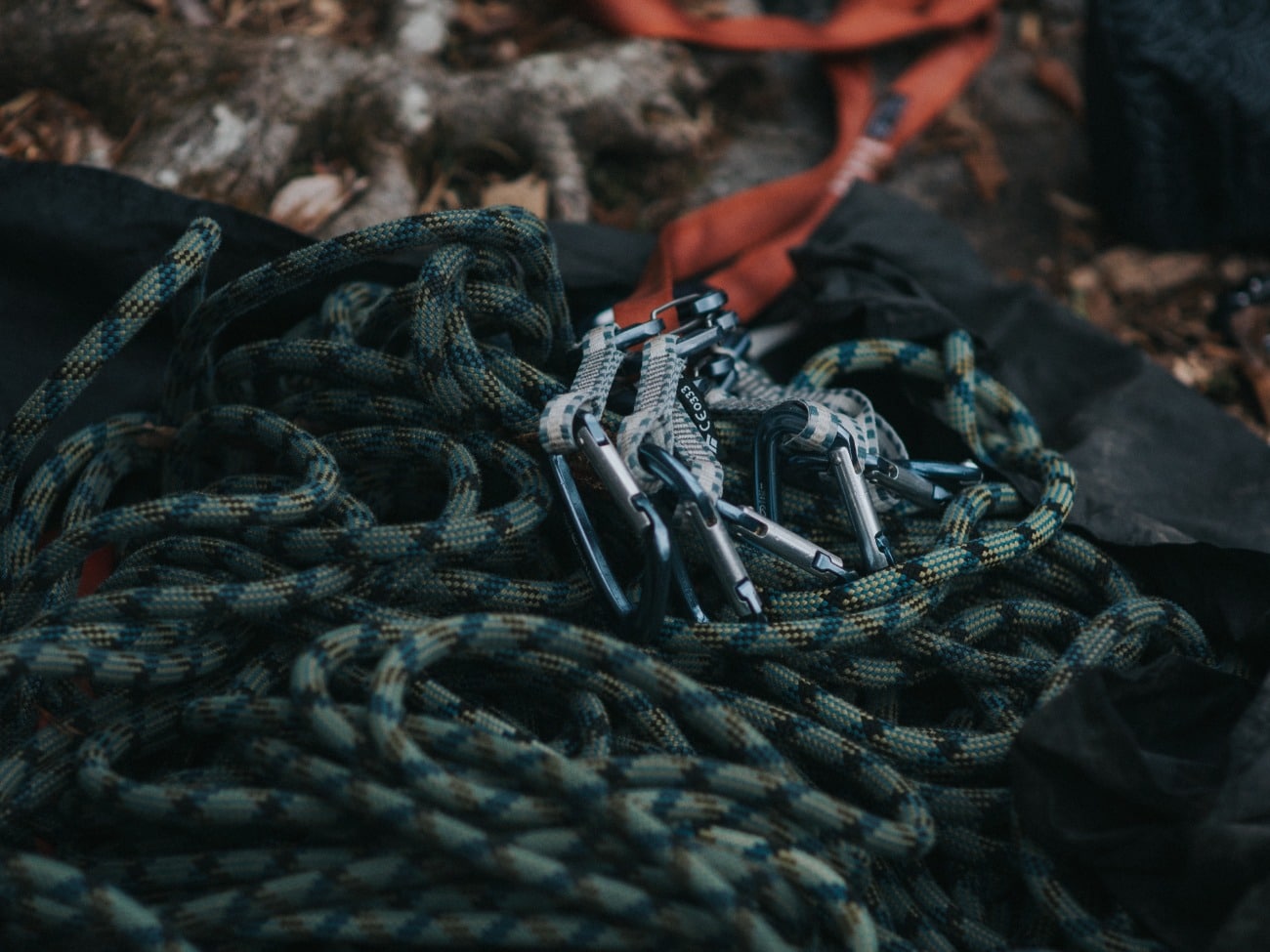 If you're ready to fulfill your climbing dreams, Rocktown has it all – crimps, huecos, bomber slopes, rails, and top-outs. Test your abilities on over 500 boulder problems in the secluded peak of Pigeon Mountain. In addition to the great location, Rocktown also offers a feeling of solitude due to its spread out routes. Expect to hike about 20 minutes from the parking lot to the first set of boulders, and further for more variety. Typically, the best time to visit Rocktown is fall and winter. However, there is usually a nice breeze during the day, which would be great for a cooler, summer day. There is also a day-use fee that can be obtained here. Conquer goals and set out on a fun-filled day at Rocktown.
Foster Falls has everything you need for a fantastic climbing experience. Due to its location and ample amount of shade, even the hottest summer days will be enjoyable. Plus, the pool below the falls is a very favorable place to jump in and cool off. There are 179 routes to choose from, each ranging in level of difficulty. Popular routes include Gravity Boots and the rather challenging, but exhilarating, Bunkers section. Due to the sought-after falls, along with multiple hiking routes, Foster Falls can get crowded especially in the warmer months. Plan to get there early to beat the crowds, and have the falls to yourself for a bit. Public restrooms are also available at the parking lot. If you're looking for variety, Foster Falls will meet all your needs with climbing, hiking, and the refreshing waterfall.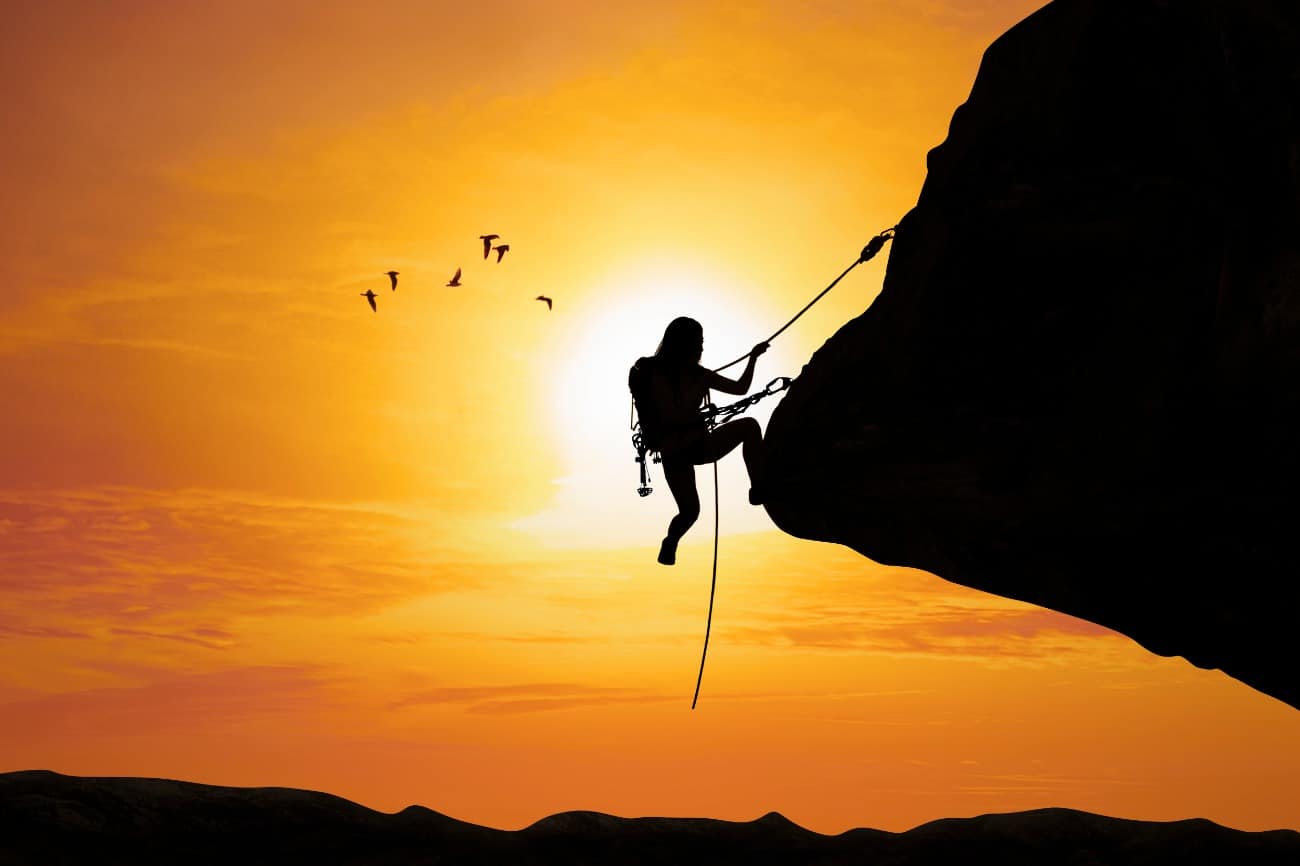 The Tennessee Wall is a top climbing destination, and for good reason! In addition to the hundreds of routes available, the views of the Tennessee River are unbeatable. But fair warning, the wall is very exposed which might deter you from climbing during the hottest of summer days. Tennessee Wall offers great diversity including dihedrals, cracks, overhanging walls and roofs, and aretes. Locals say that because of the abundance of routes, you can come back for years and never have to climb the same route twice. If you have a passion for climbing, Tennessee Wall should be at the top of your list.
Whether you're just starting out, or feel like having some A/C during your climb, High Point Climbing is the premiere indoor climbing destination. Classes are also offered for beginners and for those who want to increase their skills. High Point Climbing also offers outdoor climbing with a guide to accompany you. This is great for those who are visiting or new to the area. Gear rentals are also available for your convenience. Head out on your climb with confidence when you book a day with High Point Climbing.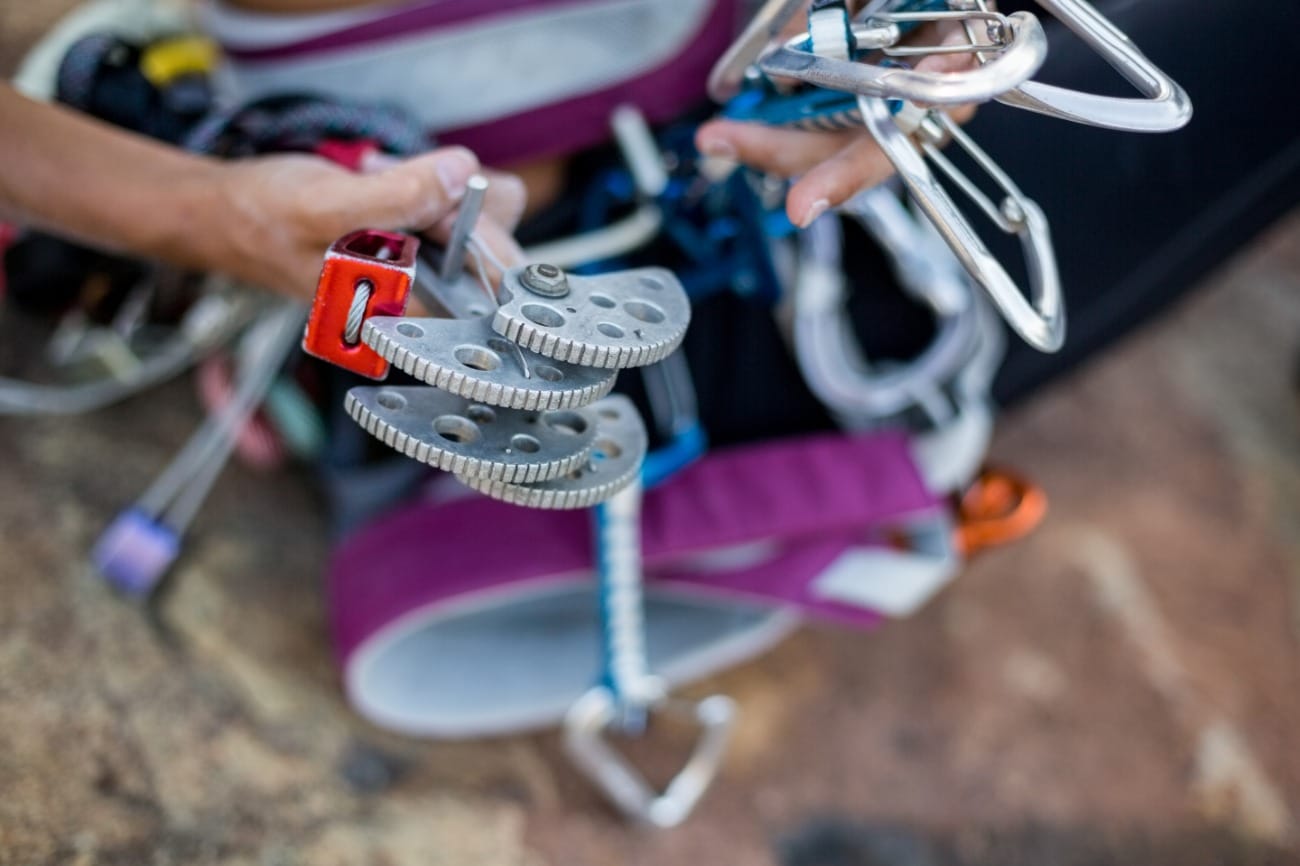 For those who are new to climbing, or want to upgrade their gear, here are some of the must-have items for a safe, and fun climbing experience. Let's start with what to wear. It's imperative that you wear comfortable, breathable, and sweat wicking clothing so that you can stay as dry as possible. A well-fitted helmet is necessary for extra protection in case of a fall, along with good footwear. Ensure that your shoes fit snugly and only wear them when climbing. Make sure they're able to provide enough friction to safely grip as you climb.
Chalk is also a must, along with a chalk bag that can be easily accessible. The next few items depend on whether you're a traditional climber, or like to just stick to bouldering. For the traditional climbers, a harness, carabiners, belay device, and climbing ropes are all necessary. A crash pad is all that's needed for bouldering, but should be placed correctly so you can safely land on it in case of a fall. Once you have all the gear you need, it's time to set out and see what you can do!
After a day full of conquering mountains, kick off your climbing shoes and relax at Chanticleer Inn Bed & Breakfast. Cool off at the outdoor pool, before huddling around the outdoor fire-pit. Chanticleer Inn Bed & Breakfast is set on over 2 acres of flourishing gardens, allowing you to decompress while enjoying the serene ambiance. Each morning, wake up to the delightful smells of a homemade breakfast which includes eggs, pancakes, and more. Once you've eaten to your heart's content, set out on another day full of thrilling adventures. For a stay full of luxury and charm, book your next visit to Chattanooga at Chanticleer Inn Bed & Breakfast.