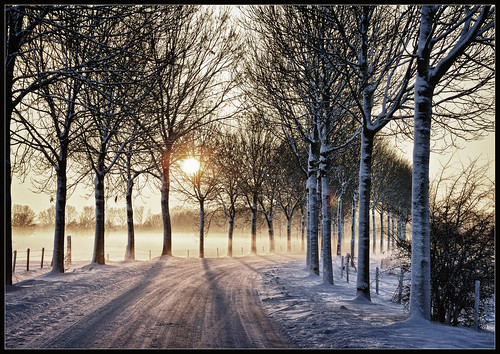 Crisp, cool nights are upon us, and the magic of the holiday season is just around the corner. The holidays are a time to break from our hectic schedules, get together, and enjoy the traditions that have been bringing us closer together for years.  If you're looking to start a new holiday tradition with your loved ones, or if you just want to experience something new, then Chattanooga is the perfect place to do it. Stay at our luxurious Bed and Breakfast Inn this winter, and you'll find yourself just 10 minutes away from all of the wonderful holiday fun in downtown Chattanooga, and even closer to the spectacular holiday events happening on Lookout Mountain.
Chattanooga Holiday Adventure
One of the top Chattanooga holiday attractions is the Enchanced Garden of Lights at Rock City Garden.  This stunning display feautures more than 30 holiday scenes.  New features worth seeing this year are Garden's Gateway Celebration in lights, featuring Jack Frost and a 26 foot Christmas Tree dancing to the sounds of the season, an Inara the Ice Queen display, and the Dancing Forest, where forest of lighted trees dance to holiday music.  Other features of this wonderful event include a visit with St. Nick and his elves, gingerbread cookie decorating, hot cocoa, Sugar Plum Fairy Makeovers, holiday-themed characters, and nightly entertainment.  You could even have Dinner with Santa!  Also, new to the Lookout Mountain holiday fun will involve exploring Ruby Falls in a Christmas themed adventure.  Start by visiting Santa, and then head into an ice cave where you'll see miners and elves play, the Northern Lights shine, and the extraordinary Sugar Plum Fairy Village.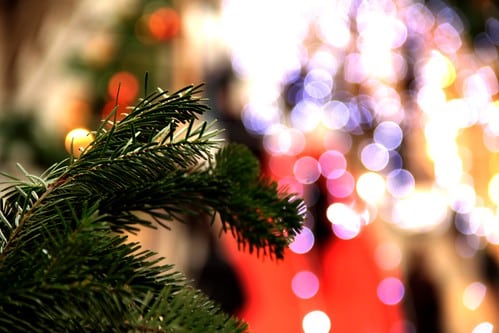 Another popular holiday event is the North Pole Limited train ride, which serves refreshments and holiday fun along the way, as you pass beuatiful lighted displays on your way to the North Pole. There are also a number of Holiday Dinner Trains, which will feature a four-course dining experience on board a restored 1924 dining car. For some good old fashioned winter fun, head down to the Chattanooga Green for some ice skating on the temporary ice rink installed there. The ice-skating season starts after the annual Lighted Boat Parade and Grand Illumination at the landing, when more than 130 buildings, city bridges, and 40+ boats light up to usher in another magical holiday season in Chattanooga.  No matter what it is you choose to do this holiday season, you'll find that Chattanooga is a joyous and magical place to be.  Take adventage of our Enchanted Getaway package, and book your stay with us now, and start creating lasting Chattanooga holiday memories.