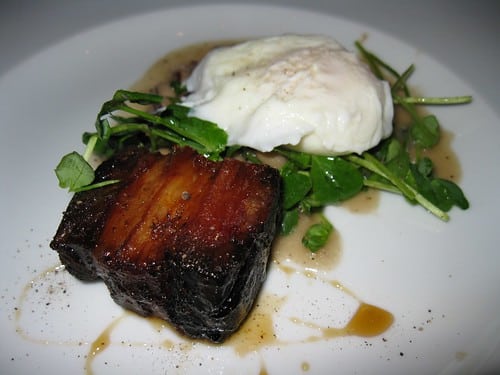 One of the most commonly asked questions of any Innkeeper is "Where is the best place to eat?"  What we all really want to know when we visit someplace new, is where do the locals eat? Where am I going to find a quintessential local dish that embodies the culture of the particular region I'm in?  These are burning questions in the mind of any traveler, and we love to share our local favorites with guests.  Lucky for you, Chattanooga is home to an exquisite array of wonderful restaurants, where you can find such local delicacies as fried chicken and barbeque, or of course a wonderful selection of fine dining. Book your stay at our luxury Bed and Breakfast on Lookout Mountain, and start planning your foodie adventure through the wonderful world of nearby Chattanooga restaurants.
Find the Best Chattanooga Restaurants
The local food movement is thriving in downtown Chattanooga restaurants.  There is no better way to experience the culture of a particular city than to eat locally, and Chattanooga is the perfect place to do just that.  Grow Chattanooga has put together a wonderful guide to help you find the best restaurants, food artisans, grocery stores and farmers' markets that source and serve locally grown food.  Favorite places to go include local chef Daniel Lindley's Alleia, as well as its sister restaurants, St. John's and The Meeting Place, all of which serve ingredients as fresh and locally-sourced as possible.  At the Easy Bistro and Bar, you'll find a variety of classics as well as daily features made with ingredients raised and grown at local farms, as well as an authentic Raw Bar highlighting glorious raw seafood served on platters of ice. The bar is also well-known for its thoughtfully crafted cocktails and carefully selected wine list, making it a must for any couple visiting Chattanooga.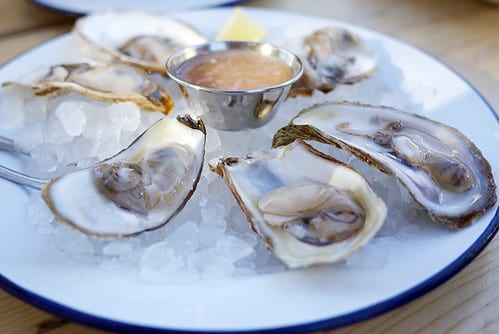 If you're in the mood for something a little different, then you may want to try farm to table favorite TerraMae Appalachian Bistro, where you'll find the flavors loved from the peaks of Maine to the foothills of Tennessee and Georgia.  This gem of a restaurant is located in the historic StoneFort Inn in the heart of downtown Chattanooga.  Champy's Chicken, with its mouth watering fried chicken made daily from scratch, is a must-stop food destination in Chattanooga. Sunday Suppers at The Public House, with their spectacular egg dishes and pitchers of tangy bloody mary's, can't be beat.  Neither can breakfast at quirky Aretha Frankensteins, where they serve gigantic one-inch-thick golden pancakes.  If you're just looking for some good beer and atmosphere, then grab a pint at The Honest Pint or Terminal Brewhouse, before heading to sample the fabulous fare found in downtown Chattanooga restaurants. No matter where you end up, the delectable tastes of Chattanooga will leave a lasting impression.  Book your stay at our Chattanooga Bed and Breakfast today, and start planning your adventure.