It's time to take out your sweaters and head out for a weekend full of vibrant colors, tasty treats and lots of memories. Chattanooga is surrounded by an abundance of activities that make it the go-to destination during the cooler months. We've scouted out the area and created a list of all the best places to see and go during your visit. From pumpkin patches to breweries, your fall senses will be in overdrive when you head out for the perfect fall weekend.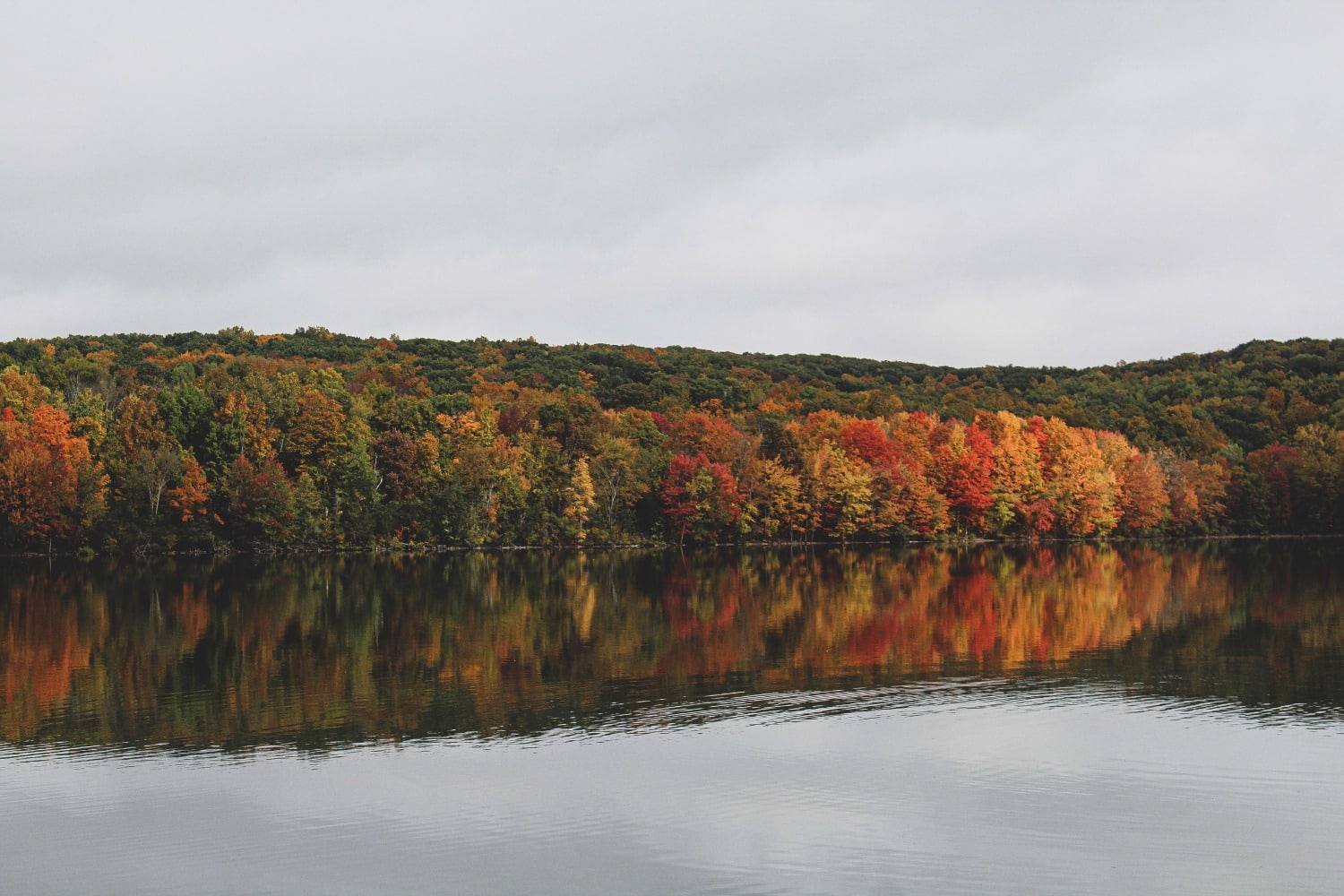 Fall Foliage
One of the best parts of this season is the breathtaking scenery as the leaves change. Head to Snooper Rock Trail, a 5.9-mile out and back trail with gorgeous views of the Tennessee River Gorge. When you reach the viewpoint, you will be rewarded with brightly colored trees as far as the eye can see. Edward's Point Trail is a 3.8-mile out and back trail, and is amazing during the months of October through middle of November. The trail offers great variety with a walking bridge over a small lake, a waterfall, and the outstanding views of the Tennessee River surrounded by striking autumn foliage. A bit further from Chattanooga, but worth every mile is Fall Creek Falls. The trail is a 2.4-mile loop featuring some of the best views in all of Tennessee. This Instagram-worthy hike has two large cascading waterfalls with lush trees all around them. The combination of waterfalls and colorful trees is breathtaking, making this an absolute must.
Pumpkin Patches
Fall isn't complete until you've visited a pumpkin patch. It's the place to take cute photos, grab a pumpkin, and kick off all things fall. Just a short drive from Chattanooga is Guthrie Pumpkin Farm, where you can participate in a corn maze, hay ride and so much more. You'll have no problem spending the day here with friends and family while you pick out the perfect pumpkin. We all know Old McDonald had a farm, and it's right here in Tennessee! Old McDonald's Farm is just 30 minutes outside Chattanooga, and has a hay maze, giant slides, pumpkin slingshots and, of course, lots of pumpkins. They even have a designated photo-op station that is great for capturing the fall-themed pictures.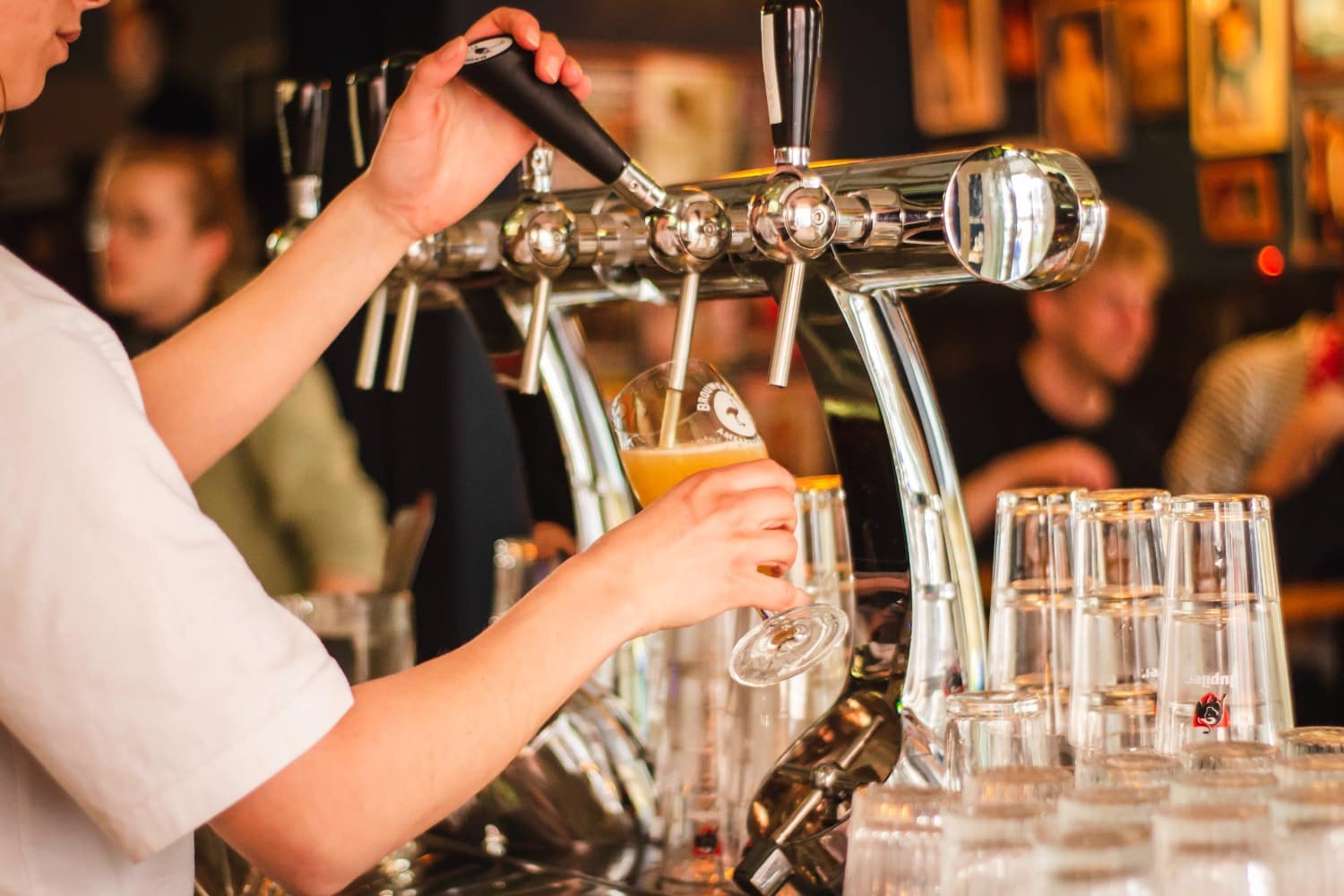 Breweries
While pumpkin spiced lattes may be the first thing that comes to mind in the fall, seasonal beer shouldn't be overlooked. Local breweries create amazing flavors to enjoy each season, and autumn is no exception. Oddstory Brewing Company has a mouthwatering Imperial Pumpkin Ale with hints of coffee and spices – the perfect combination! Their hip taproom is a great place to hang out during the evening, where you can try even more deliciously flavored brews. Another great pub is Five Wits Brewing Company, a fun taproom to enjoy with friends. Their Autumn Lager has hints of biscuits and raisin jam, creating a unique blast of flavors that will make you feel all warm and cozy.
Coffee Spots
Make autumn feel even more cozy by picking up a locally-brewed pumpkin spice latte. Mean Mug Coffee House is a locally owned coffee shop, and they don't hesitate to celebrate the season. They have tasty treats, like pumpkin cinnamon rolls and a pumpkin spiced latte that will leave you craving for more. At Sleepyhead Coffee, there's no shortage of pumpkin flavors. Come cooler weather, you'll be hankering for their delicious pumpkin donuts, lattes and more! They even have plants for you to buy. Sleepyhead Coffee is a true gem in the middle of Chattanooga.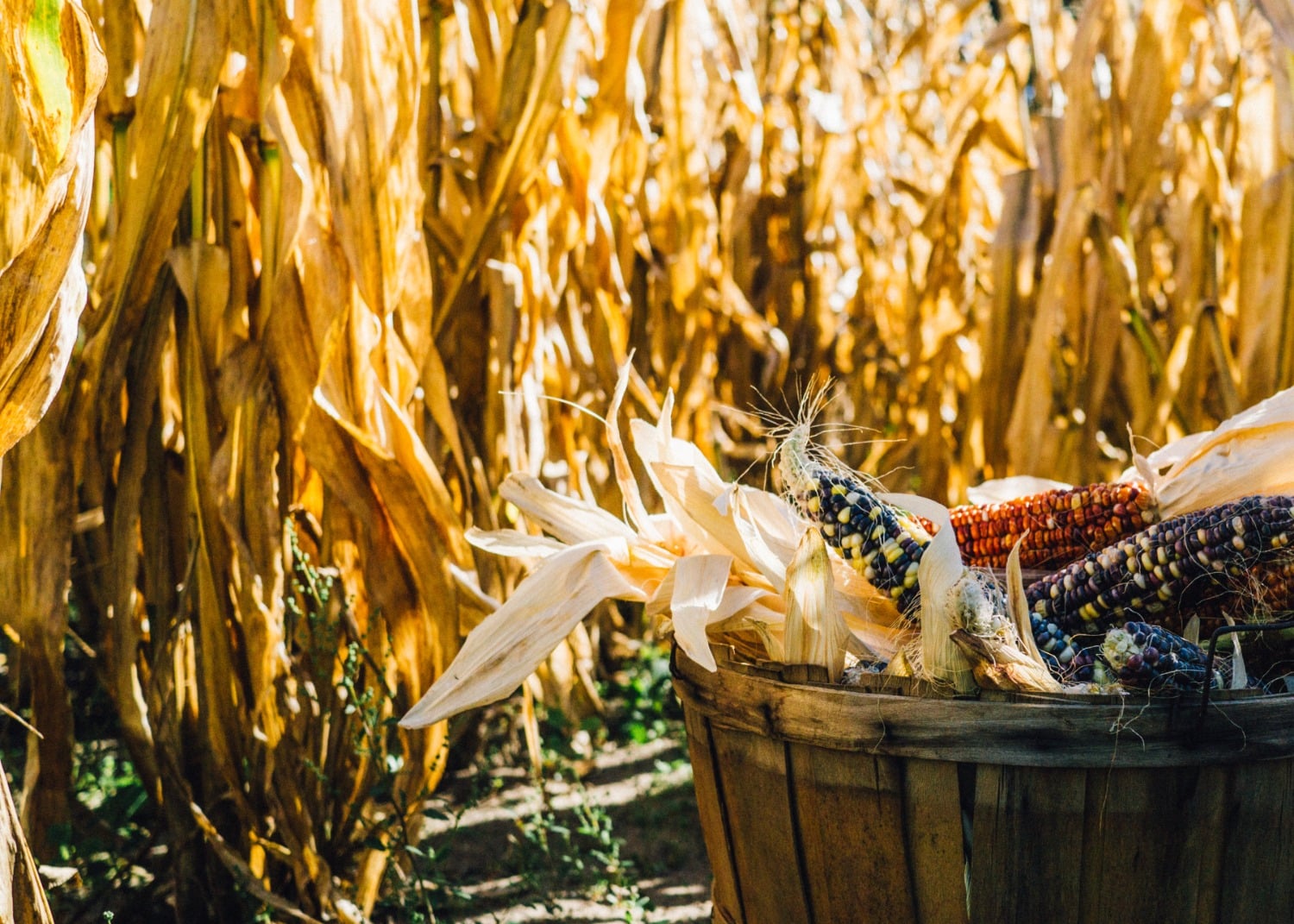 After all of your adventures, head back to Chanticleer Inn Bed & Breakfast. Here you will find a mountain oasis located on Lookout Mountain. Enjoy the fireplace in your room, or head outside to cuddle around the fire pit. Each room has all the modern amenities you desire. Chanticleer Inn is the perfect place to call home in any season.