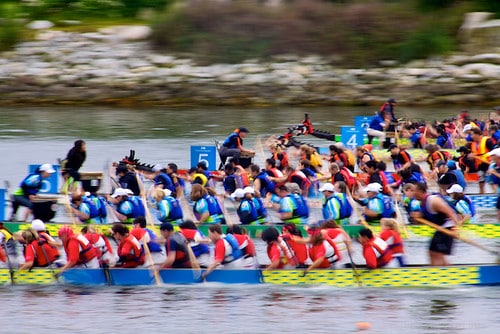 The rugged, rocky tabletop mountains of the Cumberland Plateau and the rolling hills of the Tennessee River Valley, coupled with the vast playground of the Tennessee River make Chattanooga a top destination for outdoor adventure.  Here, you'll find access to some of the nation's top venues for rock climbing, road and mountain biking, hiking, boating, and so much more.  With all of this and more, it's no wonder that Chattanooga has earned a reputation as a fun metropolis with abundant outdoor activities and natural beauty.  This spring, there are plenty of Chattanooga adventures to enjoy, as we kick off yet another season of exciting outdoor adventure in the Scenic City.  Book your stay with us at our luxurious Lookout Mountain Bed and Breakfast, and get excited about these upcoming Chattanooga Adventures.
A Guide to Upcoming Chattanooga Adventures
Starting next weekend, there will be a calendar packed with exciting outdoor adventures and activities throughout Chattanooga.  On Saturday, May 2nd, the city of Chattanooga will be alive with excitement, as we celebrate two exciting events.  The first event is the 28th annual 3 state 3 mountain Cycling Challenge.  Starting at 8am, fans and cycling enthusiasts can start cheering on riders as they begin the full century ride, which will once again take them in and out of three different states,Tennessee, Alabama and Georgia, and over 3 different mountains, including our very own Lookout Mountain.  While this event is not billed as a race, there is a competitive portion of the race called the Suck Creek Climb Challenge, where riders will earn prizes for their speed over the climb. Donations from this great event also go to support Bike Walk Tennessee, the state's only statewide bike and pedestrian advocacy organization.  Also that day are the exciting Dragon Boat Races on the Tennessee River. Dragon Boat Races attract passionate teams from all ove the country, and are spectacular fundraisers for local charities.  This year, join the racing teams in the 9th annual Children's Hospital Dragon Boat Festival at TVA Park at Chickamauga Dam.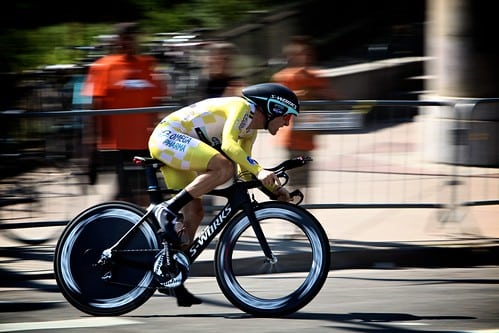 In late May, cycling enthusiasts will get another chance to show their support for USA Cycling, when the 2015 Volkswagen USA Cycling Professional Road, Time Trial, & Para-cycling National Championships comes back to Chattanooga.  This Memorial day weekend, you'll have the chance to see the top road cyclists in America challenge themselves on the hilly roads of Tennessee.  This race will not only showcase beautiful downtown Chattanooga, but will also bring riders to our doorstep, on their tough climb up Lookout Mountain.  Our location on Lookout Mountain is not only beautiful, but it also puts you in the center of excitement during some of the best Chattanooga Adventures this Spring.  Book your stay with us now to get in on this incredible fun in the Scenic City.