With beautiful spring weather making itself known in Chattanooga, it's time we look forward to a spring and summer filled with activities adventures. Chattanooga is a city defined by its rugged outdoor activities, romantic beauty, great food, and hip and artsy culture. It's also a city that boasts world-class attractions, like the renowned Tennessee Aquarium.  No matter how you choose to spend your time, there's no better place to spend a romantic getaway in Chattanooga than at our luxurious Bed and Breakfast. And when you're ready to get out and explore, and we have plenty of ideas for things to do in Chattanooga. Book your room at our Chattanooga Bed and Breakfast today!
Make it a Day at the Tennessee Aquarium
The Tennessee Aquarium is located in downtown Chattanooga, right on the banks of the Tennessee River. It has been rated the best aquarium in the country, and is certainly one of the top attractions in Chattanooga.  Visitors to the aquarium will take a journey from the fresh waters of the Tennessee River, following the water as it flows from the mountains to the sea. Chattanooga is actually an area of incredible biodiversity, with 25% of North America's freshwater species residing here. You'll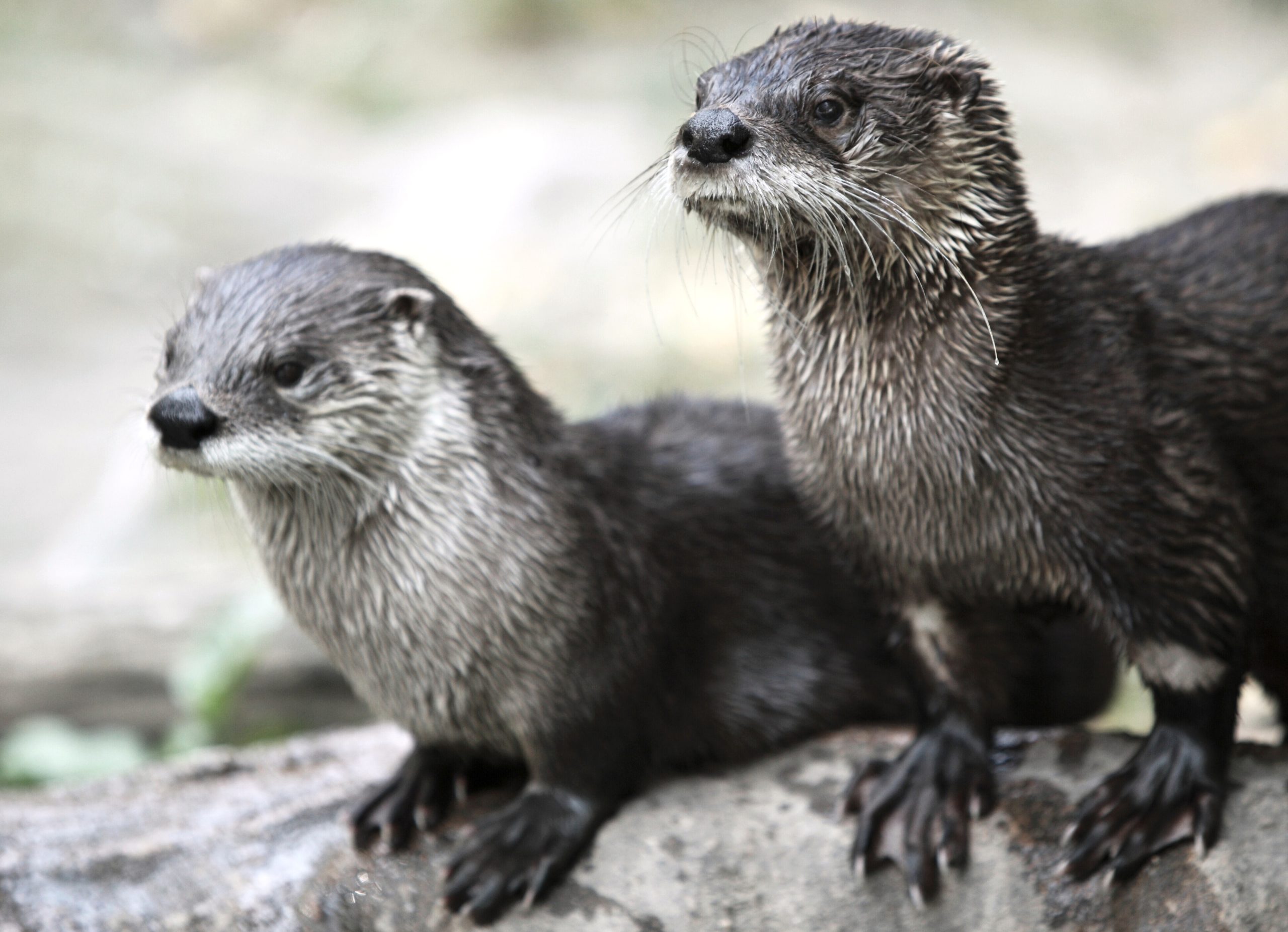 meet many of these species at the aquarium, including otters, trout, alligators, catfish, turtles, and more.
In the second building of the Tennessee Aquarium, you'll journey to the ocean, and become acquainted with the animals who live there. A few encounters to expect include penguins, touchable stingrays, butterflies, and a stunning coral reef with big sharks and schools of colorful fish to enjoy. To enjoy the full experience of the Tennessee Aquarium, you should plan to spend at least 2 hours there. There's also an IMAX theater if you're interested. When you're ready to move on, you'll be in the heart of Chattanooga, where you can continue exploring the eclectic shops, art galleries, restaurants, parks and world-class museums, all located within a few blocks of the Aquarium.
Relax at our Chattanooga Bed and Breakfast
When you're ready, return to the luxurious accommodations of the Chanticleer Inn, located atop Chattanooga's Lookout Mountain.  We're conveniently located across the street from another of Chattanooga's top attractions, Rock City Gardens. We have a variety of luxury guest rooms to choose from, and we are one of a handful of select properties across the country who have passed the rigorous quality assurance testing required to be a member of Select Registry.  Rest assured, when you stay with us, you'll enjoy unmatched luxury, and the finest southern hospitality around.  Book your stay at our Chattanooga Bed and Breakfast today.