Here in Chattanooga, good food and the great outdoors have carried us through the pandemic. Now that the weather is warming up, eating on an open air patio is a safe, fun way to support local restaurants while enjoying delicious food, refreshing drinks, and stunning views. Here's where to eat outdoors in Chattanooga while you soak up the sunshine.
In the Southside Historic District, Flying Squirrel stands out with its hangar-style building and roomy open air patio. You will love to try an eclectic collection of Southern comfort foods served on shareable plates. Flying Squirrel offers an array of vegan and gluten-free options, like their unique mushroom pastor tacos!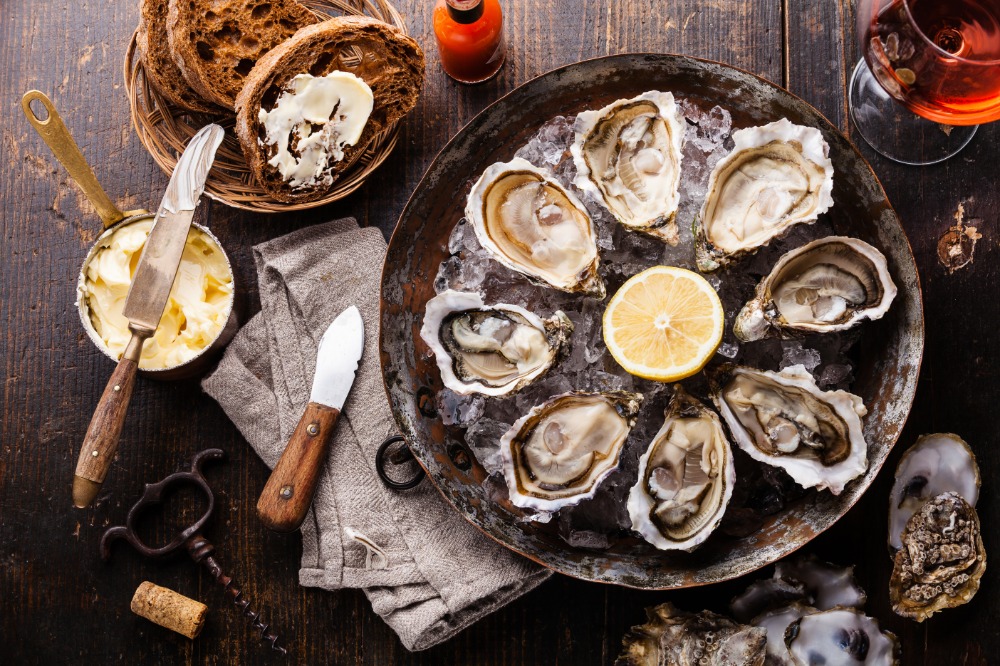 Scottie's is the place to go if you're in the mood for incredible seafood. This casual restaurant boasts a spacious outdoor deck overlooking the Tennessee River. In addition to the tables outside, Scottie's also has large garage doors facing the river. This way, indoor diners can experience the views of the river and the fresh air as well. Locals rave about their she crab soup and crab-stuffed flounder!
Public House is a modern, Southern restaurant that strives to maintain a balance between the old and the new. Their location in Warehouse Row manages to combine an upscale eatery with down-home dining. Public House's ample outdoor terrace is perfect for people watching and soaking in the sunshine. This local spot is best known for its incredible pot roast and Sautéed Carolina Trout.
Main Street Meats is truly a Chattanooga staple. Part neighborhood butcher shop, part restaurant and bar, it has become a favorite for locals and a must-hit spot for those just passing through. Although located at the heart of Chattanooga's historic Southside, the place has a heartbeat all its own, with both indoor and covered outdoor seating areas. Main Street Meats serves up the best hamburgers in town. Order your burger with a side of their signature garlic, parmesan broccoli to really eat like a local.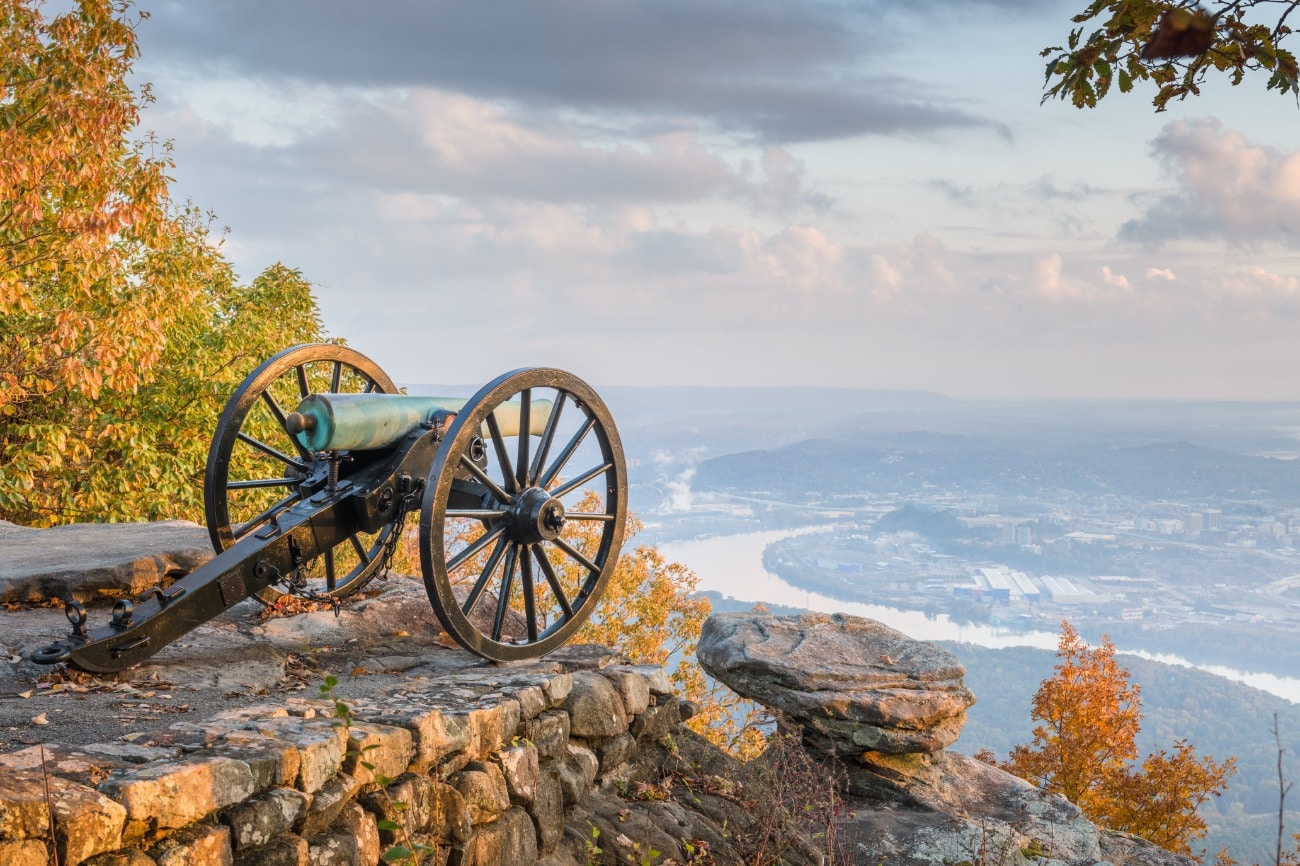 Located in Lookout Mountain, Cafe on the Corner serves classic Southern food with a little something extra. The building was the town grocery store in the early 1900s. Soak in the historic brick as you enjoy the comfortable outdoor courtyard decorated with string lights. Even Chattanooga locals make the trek up to Lookout Mountain to eat at this fan favorite restaurant. Their fried green tomatoes will give you something to write home about!
Whether chowing down on fried chicken, mussels, or pasta, you'll be happy you followed our insider guide to the Scenic City's best outdoor dining options. Want to know more insider tips? Book a stay at the Chanticleer Inn, and enjoy your own European-style cottage above the clouds on Lookout Mountain. Located only 10 minutes from downtown Chattanooga, you'll be poised to enjoy a meal anywhere in the city.